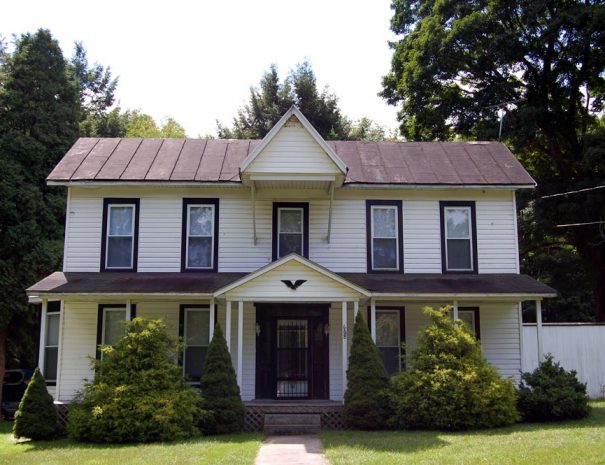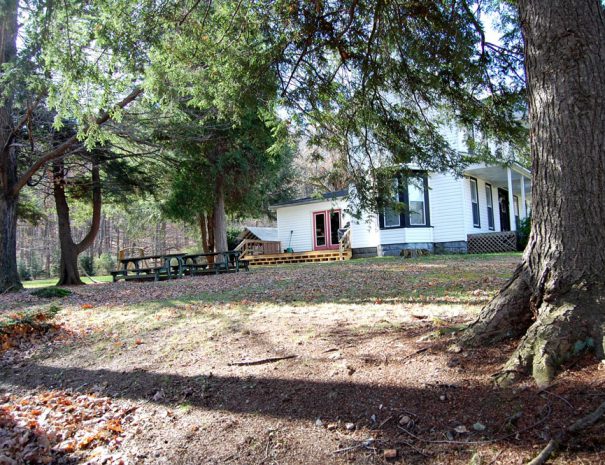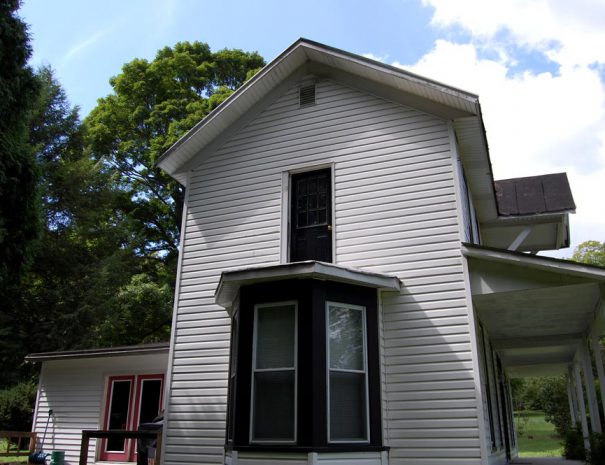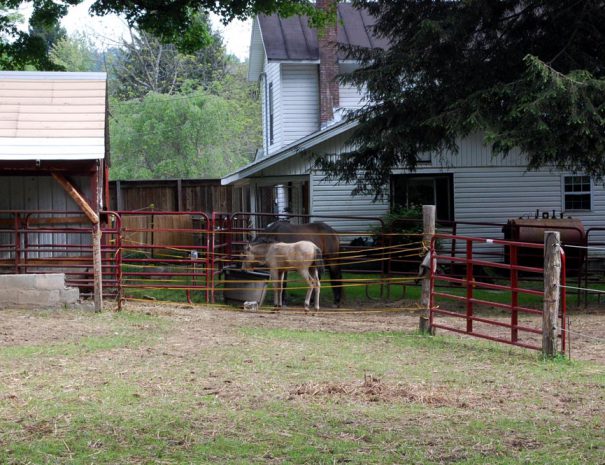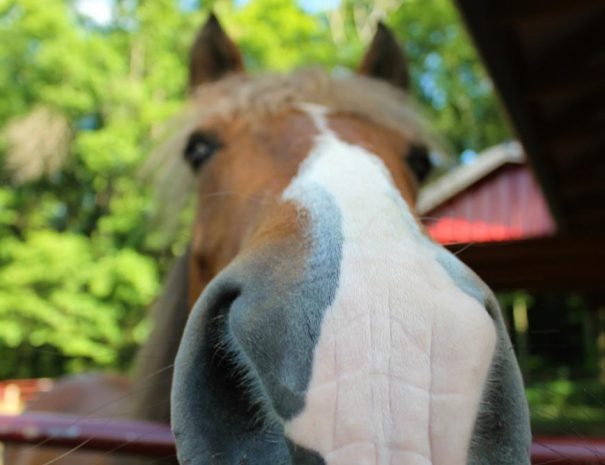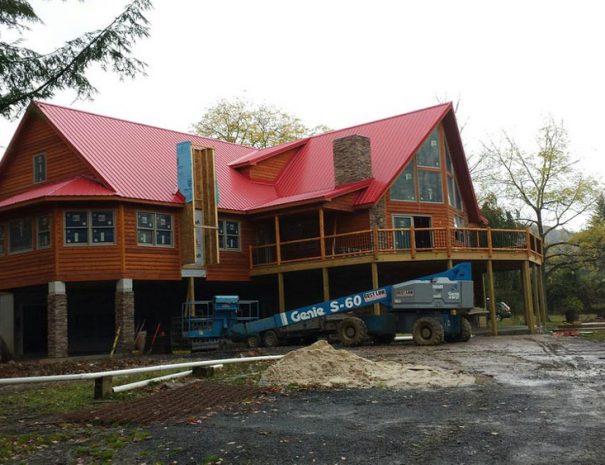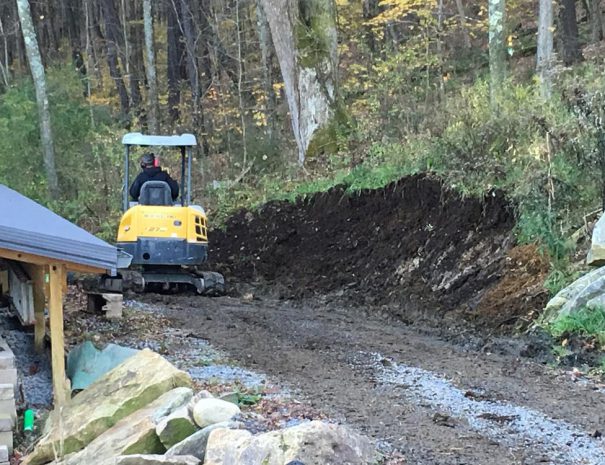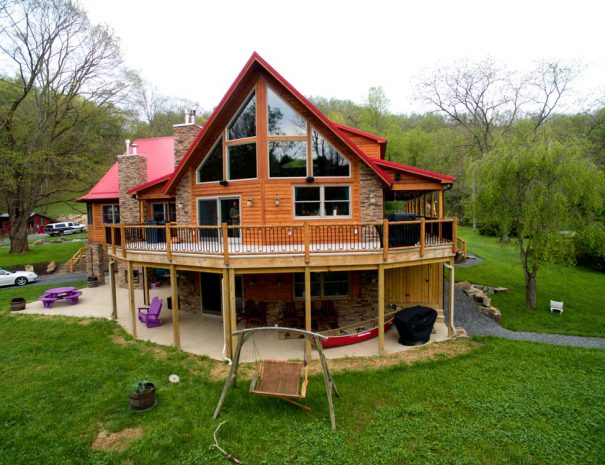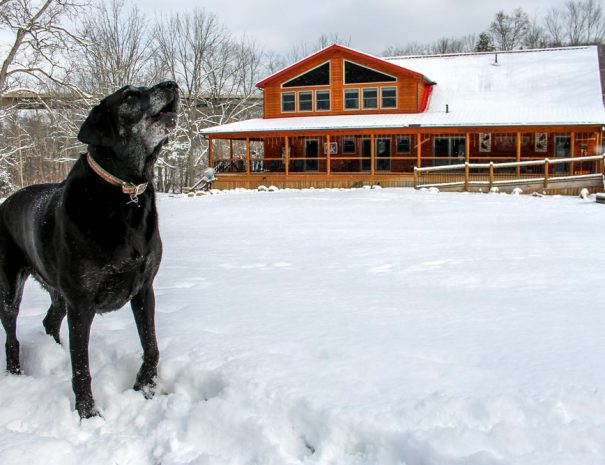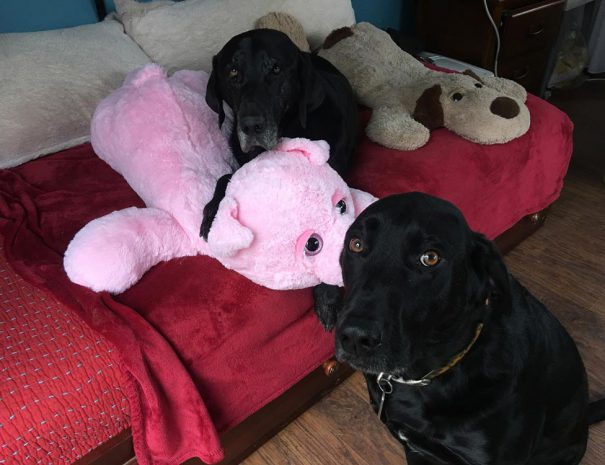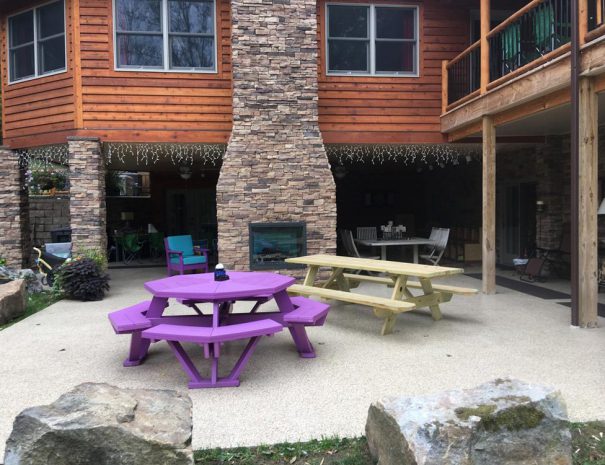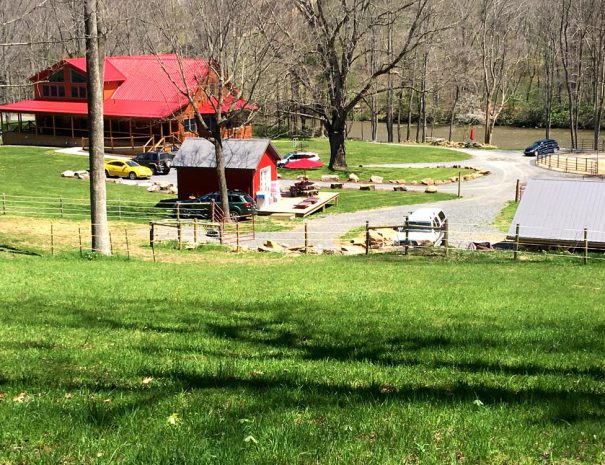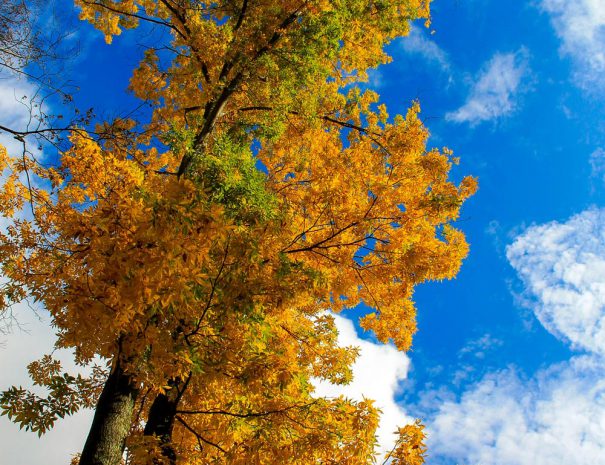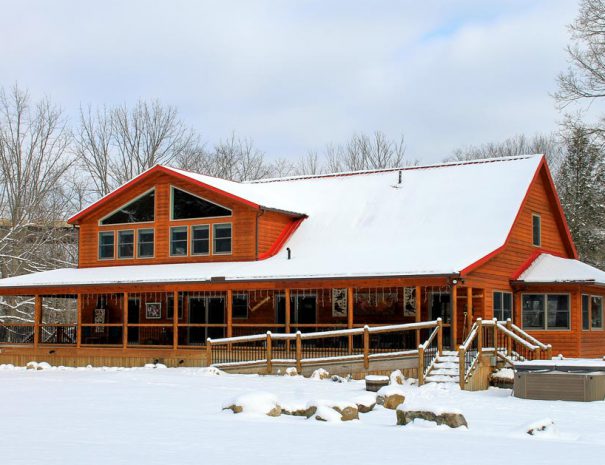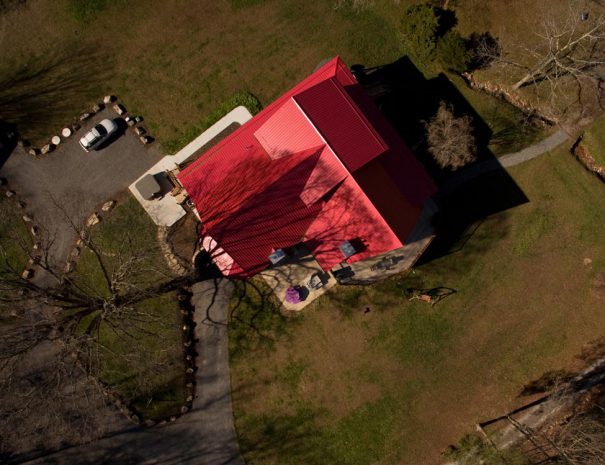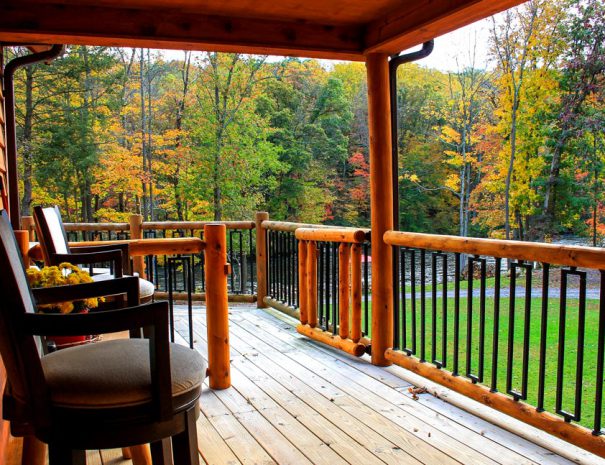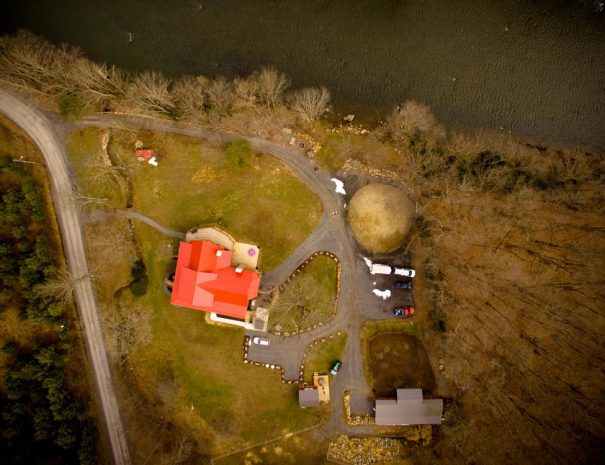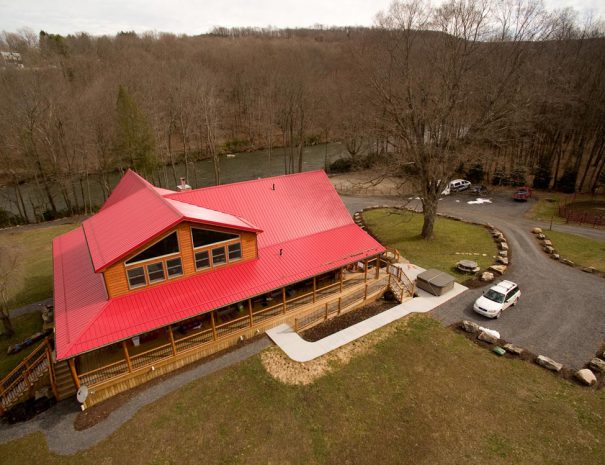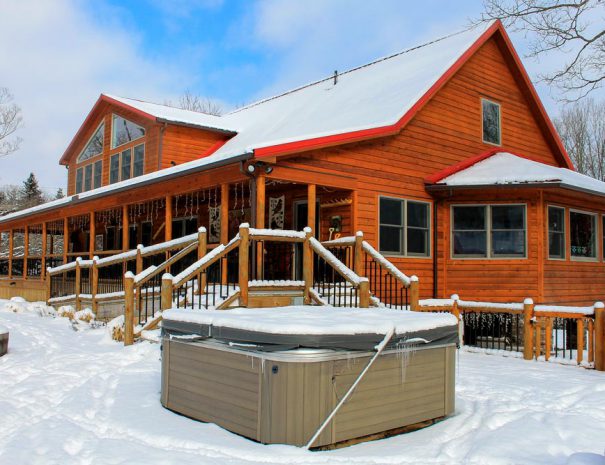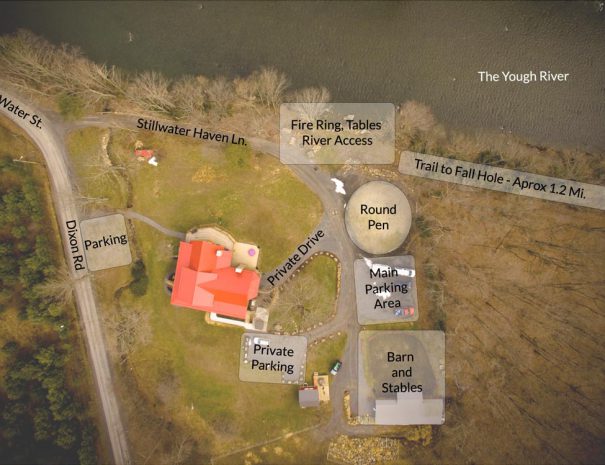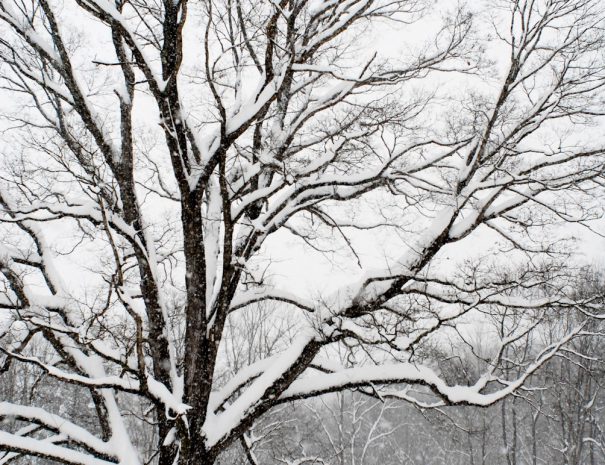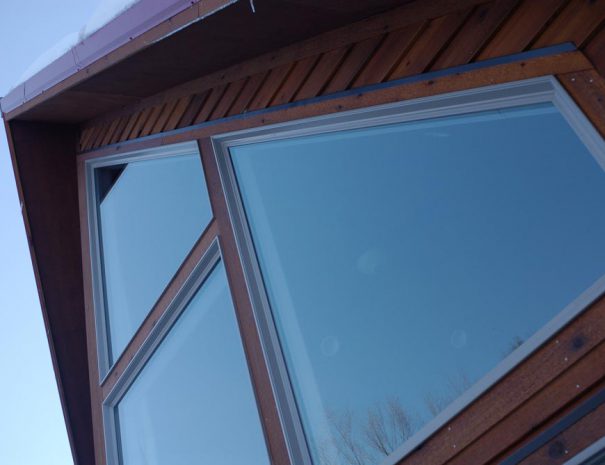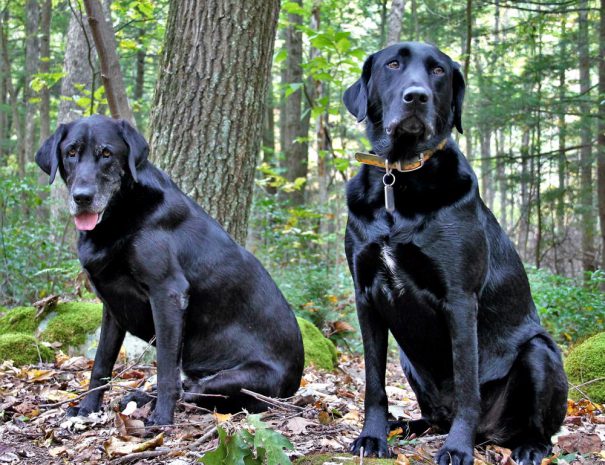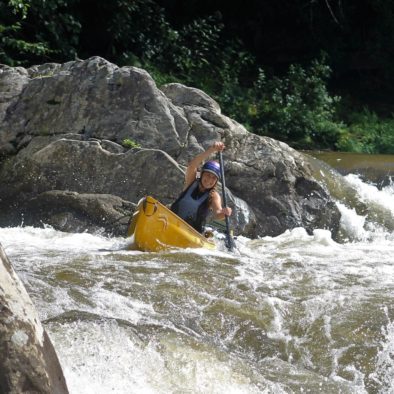 Lynn Aycock
Stillwater Haven Owner
Lynn has a deep-seated desire to serve others and bring joy to their lives. Her chosen method for achieving the expression of her great gift of serving is through the Short-term Rental Business. The primary goal of her passionately created, stunning, well-appointed homes is for families and friends to gather and create life-long memories together, always within an environment of love. She has hosted family reunions, friend gatherings and other special occasions for 12 years in Fayetteville, West Virginia. Lynn is currently hosting guests at her beautiful residence in Friendsville, Maryland – Stillwater Haven. Lynn has been satisfying an attraction to outdoor adventure through her Whitewater Boating and Canoeing interest for over 30 years. She has taken her hobby to the limits by traveling extensively across the US and Ecuador boating creeks and rivers with her friends. Other interests include trail riding with her horses and hiking with her dogs along the beautiful trails where she resides in Friendsville, Maryland. Lynn has over 30 years of experience as a Commercial Insurance Producer & Consultant specializing in coordinating insurance and risk management for the construction industry. Her knowledge in this field has served several multimillion-dollar businesses with the needed guidance and planning for developing networks of personnel and products aimed at efficiently managing her clients ever-changing complex requirements.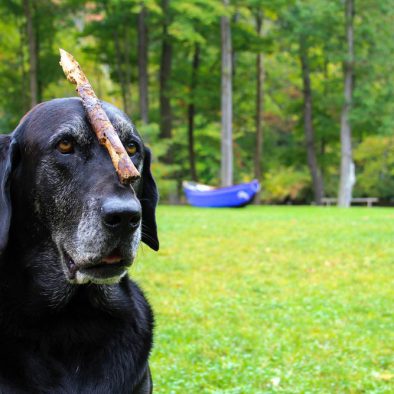 Tauga
Greeter
Tauga is one of Stillwater Haven's happy greeters. He is very outgoing and loves to be around people. He also loves sticks and will happily keep himself...and you occupied tossing and fetching them.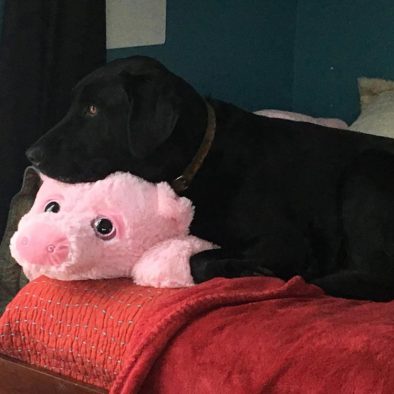 Jonah
Shy Greeter
Jonah is another happy greeter at Stillwater. He can be a little shy at first but he's really a sweetheart. One of his favorite pastimes is snuggling with his stuffed animals.
"Our group stayed at the Stillwater Haven for 2 Nights for our organization's anniversary celebration. Our stay was simply AMAZING!! The atmosphere was wonderful; comforting and more than relaxing. Lynn was a wonderful host and was always available and willing to provide the best possible experience for our group. She made sure we needed for absolutely nothing during our trip. We plan to stay again and will only be bringing ourselves, food and clothes. Everything else was generously provided!!! Definitely recommend!."